LET US HELP YOU THROW OFF THE SHACKLES OF YOUR EGO AND TAKE BACK CONTROL OF YOUR LIFE.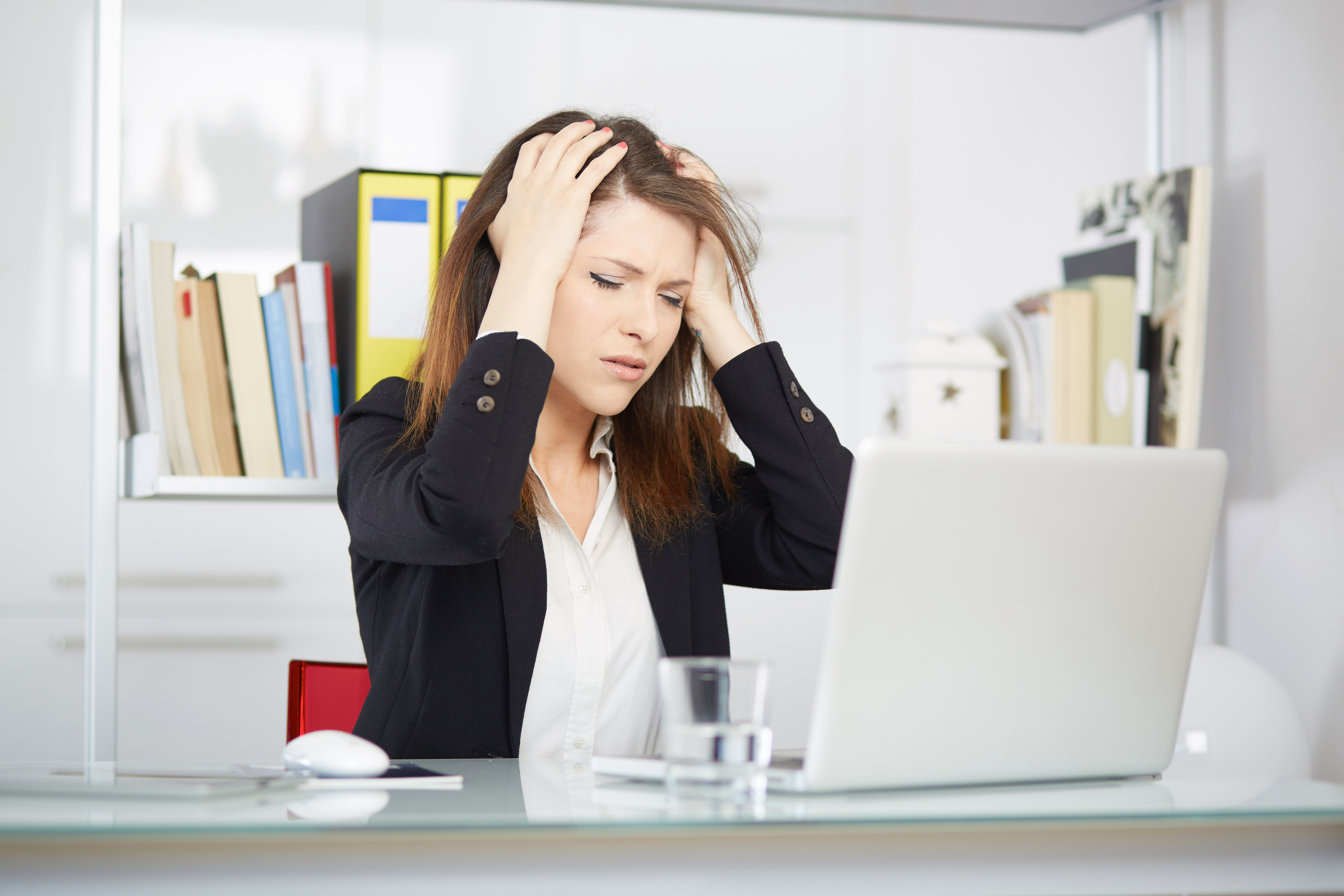 The Pathway towards Inner Peace
This course will help you to become much more aware of your ego and its habitual patterns. Through the practices that we describe in the course you can begin to heal the ego.
This course will teach you will be able to get comfortable in your own skin. You will learn how to finally find the self-confidence to step beyond your ego and act in the service of others... beyond yourself.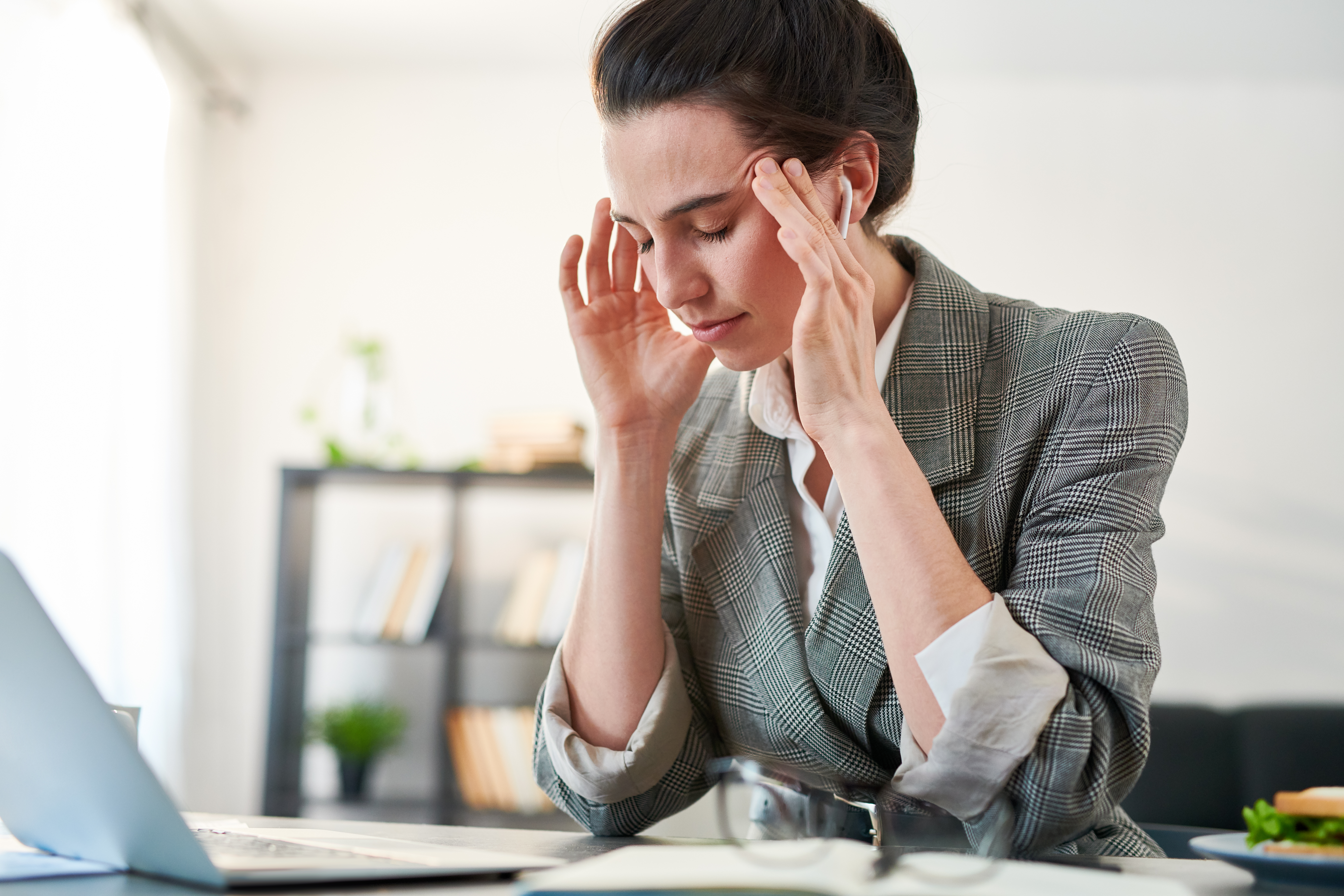 ARE YOU STRESSED?
Worrying about if you are enough? Thinking is this all my life is going to be?
It's time to re-write the script!
LEARN TO TAKE CONTROL OF YOUR LIFE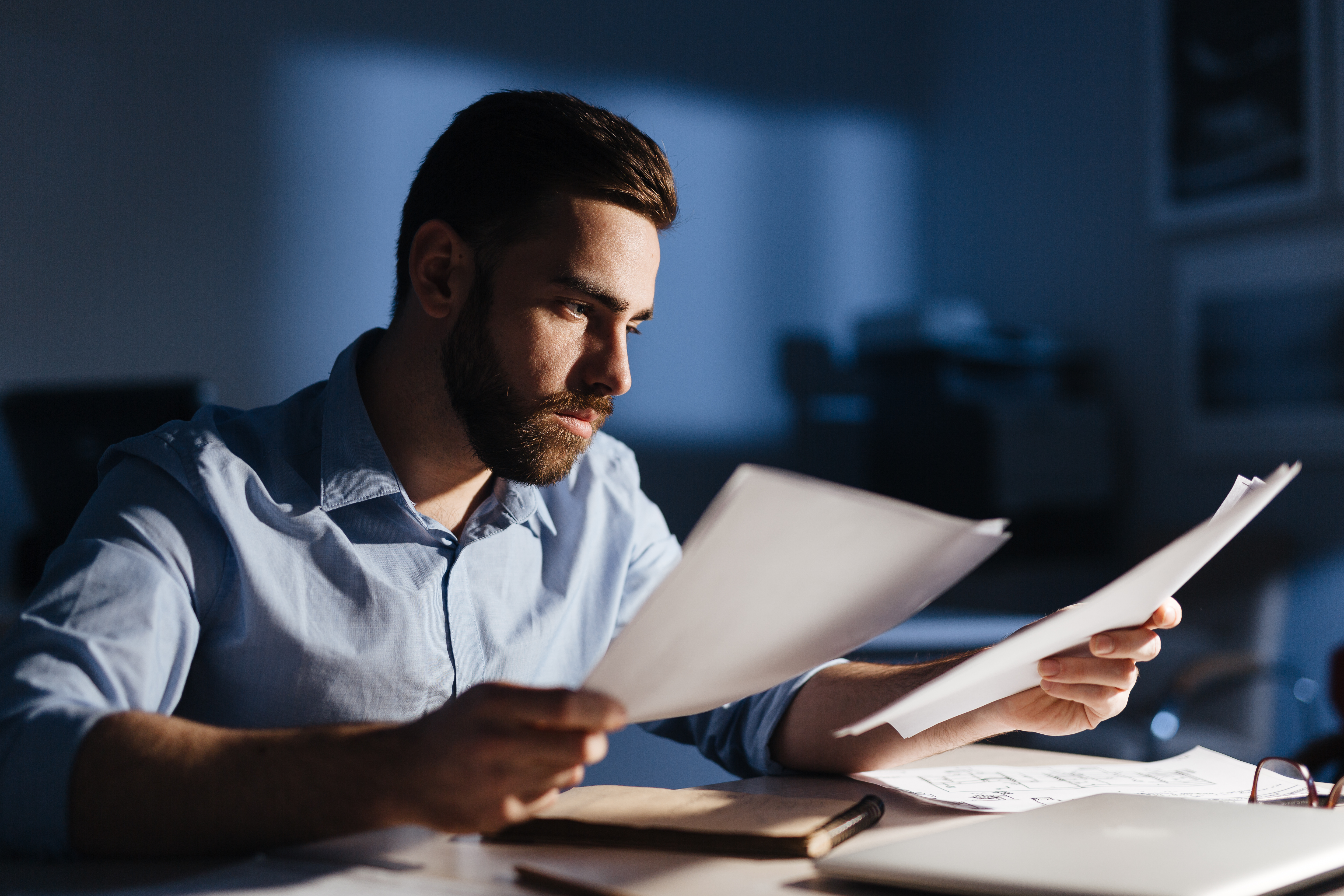 ARE YOU YOUR OWN WORST ENEMY?
Are you really good enough, talented enough, smart enough, lovable enough, caring enough?
LEARN TO HARNESS YOUR INNER VOICE.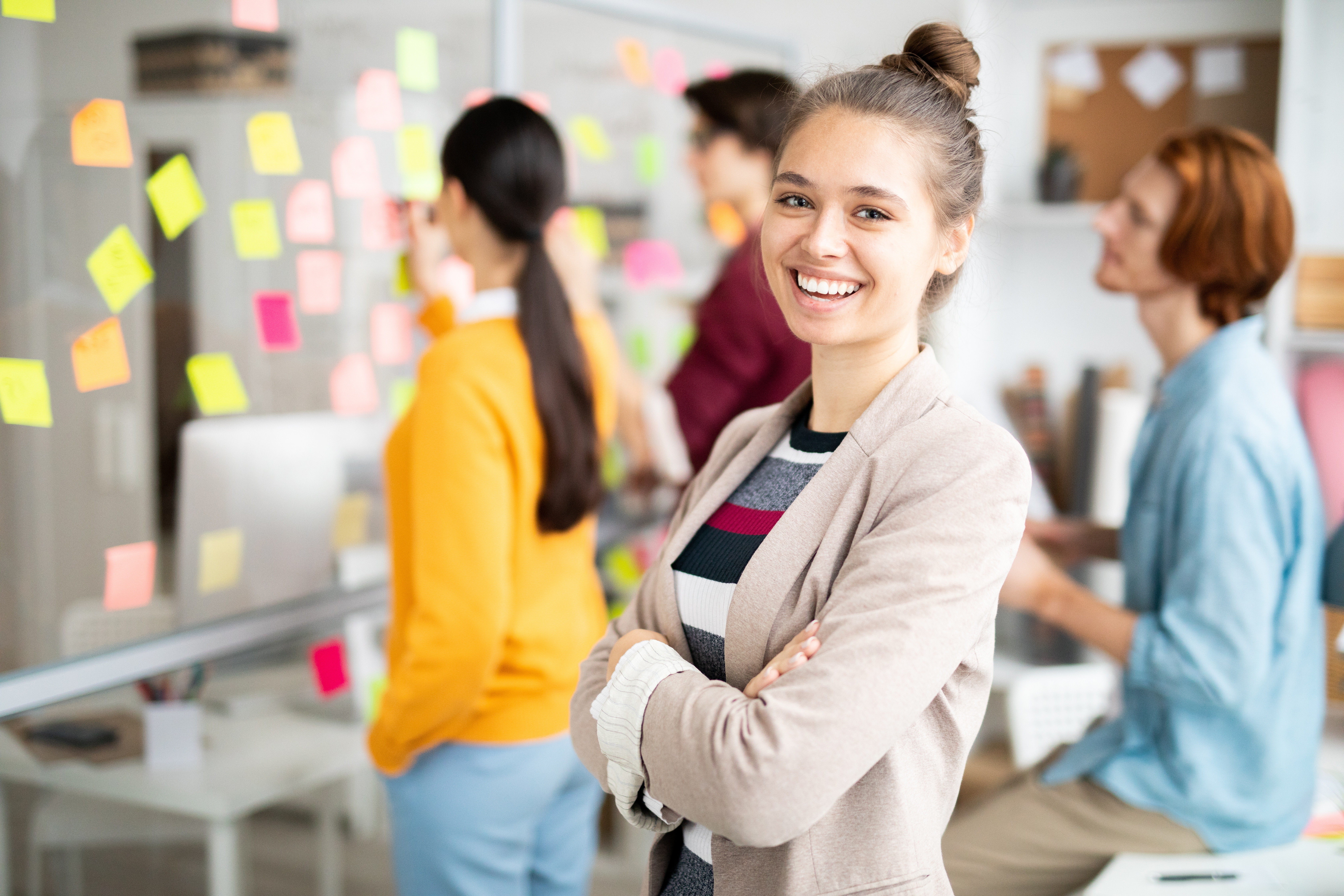 IS YOUR MIND WANDERING?
Are you really giving the person in front of you your full attention? Are you truly present?
LEARN TO CREATE THE FUTURE YOU WANT.
What you can expect from this course
MODULE 1: INTRODUCTION TO THE COURSE
The purpose of this module is to introduce you to the "Unleash Your Inner Leader" course. You will learn how to use this course, and explore the challenge of the Ego and letting go of the 'idea of ourselves' and finding your inner peace.
MODULE 2: THE STORY OF YOUR LIFE
In this module, you will explore the 'story that you tell yourself' as you write the screenplay for your life.
You will learn about giving yourself permission to change...and shine a light on how you sabotage yourself.
MODULE 3: UNDERSTANDING YOUR EGO
In module three, we will take a deep dive into understanding the role of ego in suffering and the creation of limiting beliefs.
You will learn tools to help you change the narrative and identify those limiting beliefs as 'Fake News!'
MODULE 4: WHERE DOES YOUR ATTENTION GO?
In this module you will learn how to transform negative to positive mental thinking patterns. You will explore tools and practices to help you change the focus of your attention and understand more about the neuroplasticity of the brain.
You will also learn the real reason why people gossip and its role in reinforcing negative beliefs
MODULE 5: WORKING WITH YOUR INNER VOICE
In this module, you will learn how to clearly identify and separate the inner critic from who you really are.
You will learn how to work with the inner voice constructively, so that it moves from being your worst enemy to being your best friend
MODULE 6: FINDING STILLNESS - THE ALCHEMY OF NOW
The purpose of this module is to enable you to uncover and apply the Power of Being Truly Present, and explore your relationship with time.
You will learn practices that help you use your most powerful ally - your physical body - to help you get present.
You will learn to 'Follow the sensation not the story'
MODULE 7: MOVING BEYOND THE 'SELF'
The purpose of this module is to help you explore what lies Beyond the Ego. How thinking outside of 'the self' is the bridge to finding inner peace and expanded consciousness.
You will learn practices that deliberately take you out of yourself, to see with others eyes and achieve new perspectives and balance.
Meet your instructors - Sarah Morris
A vibrant and energetic person, Sarah is particularly passionate about coaching emergent and established leaders to be able to fill their leadership roles innovatively and authentically. She achieves this by working with clients to harness awareness, enhance clarity of thought, and develop greater sophistication of emotional responsiveness. Sarah believes that self awareness, self acceptance and congruence lie at the very heart of great leadership. In essence, who you are is how you lead.
A doctor and a fully accredited APECS coach, Sarah is committed to her own life-long development. Her core motivation is to assist her clients in uncovering their own path toward great choice and personal freedom. Along with her ongoing commitment to developing new coaching skills, she also brings with her first-hand experience of personal transformation. Some of these experiences have been painful! She has learnt what it takes to let go of a dream that no longer works, about how to rekindle passion, to rebuild a vision and to renew commitment.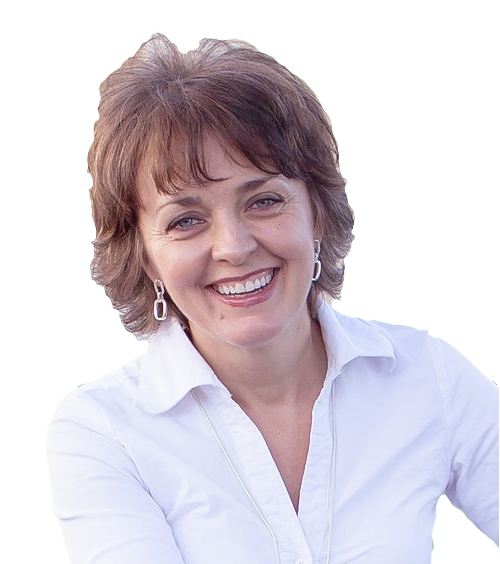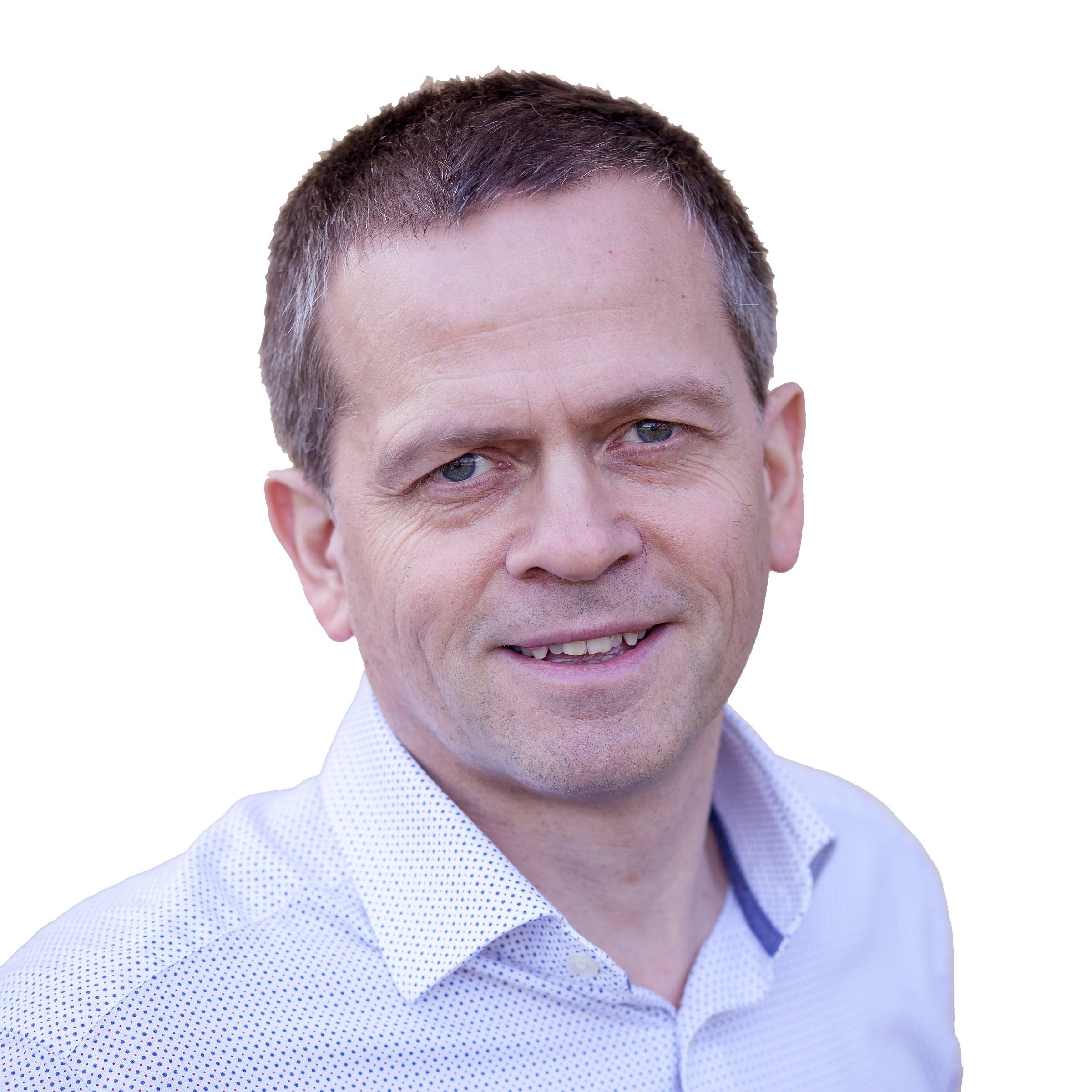 Meet your instructors - Chris Rew
Following on from a strong corporate healthcare career where I enjoyed leading motivating and inspire individuals and teams, I have been running a coaching business since 2001, combining a number of innovative approaches at the leading edge of transformational leadership; these techniques accelerate learning, develop greater choices and produce significant performance transformations for those wishing to go on the journey.
As an experienced and fully APECS accredited Executive Coach and Team Coach, as well as being a Coach Supervisor, I am passionate about supporting and developing leaders and their teams beyond their current capacity, beyond what they currently believe to be possible.
When asked of their experience of me the words "Engaging", "Authentic" and "Empathic" were good to hear. "Observant" and "Scarily insightful" made me smile! For these and others, I am both humbled and emboldened by their trust support, and feedback over the years.