Helping You Become A Better Leader
We've developed this course for anybody who is leading a team to help them have deeper connections to their employees and be able to help provide tools and techniques to improve your state of mind, control your decision making and increase your self confidence while speaking to your team.
In This Course You'll Learn...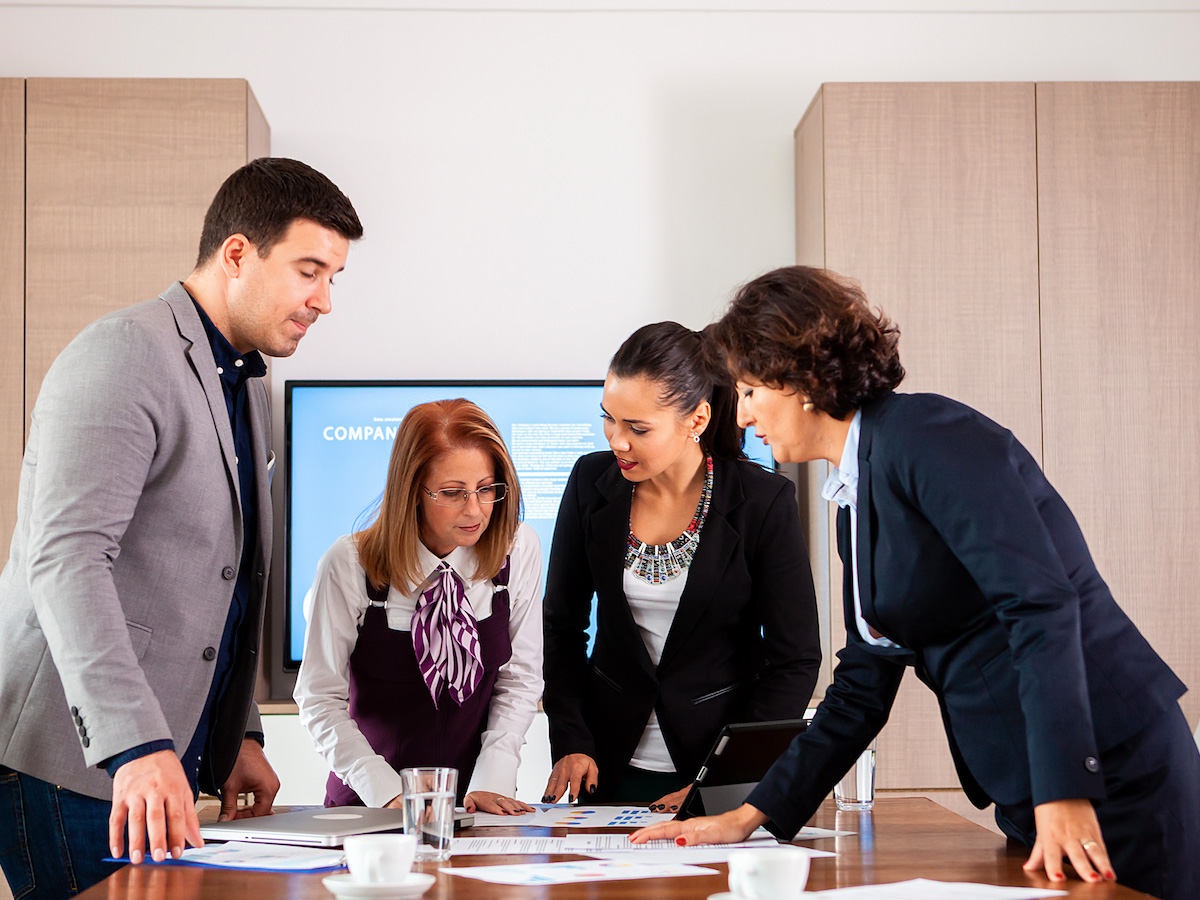 From Chaos To Calm
Our first objective is to equip you with some tools and techniques to manage your state, an essential first step in dealing with challenges effectively and navigating your way into calmer waters so that you can feel more in control of how you respond.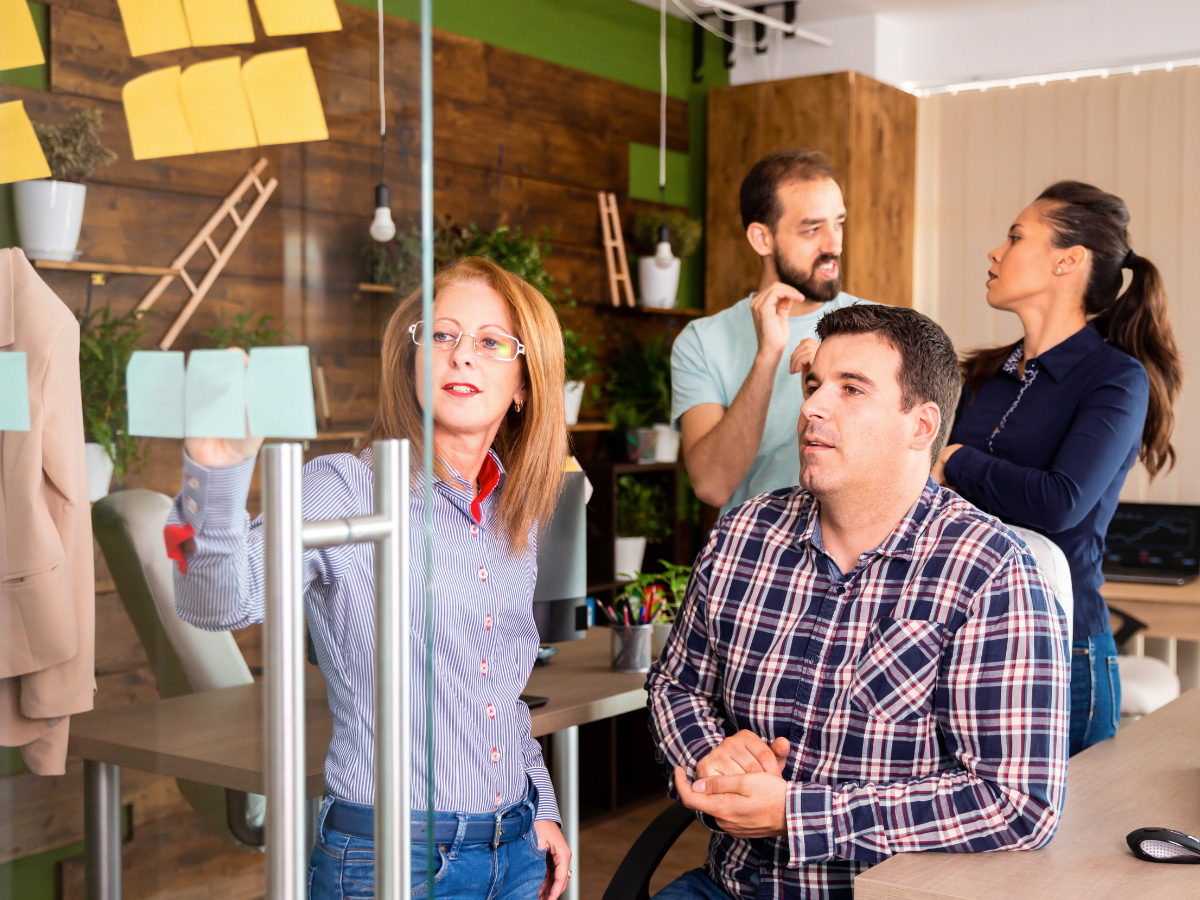 Confusion To Clarity
While we cannot always change what happens to us, we can control how we respond and by developing our 'rudder'. So, we will be helping you develop your own inner compass for decision-making and teaching you tools and techniques for gaining clarity on any situation.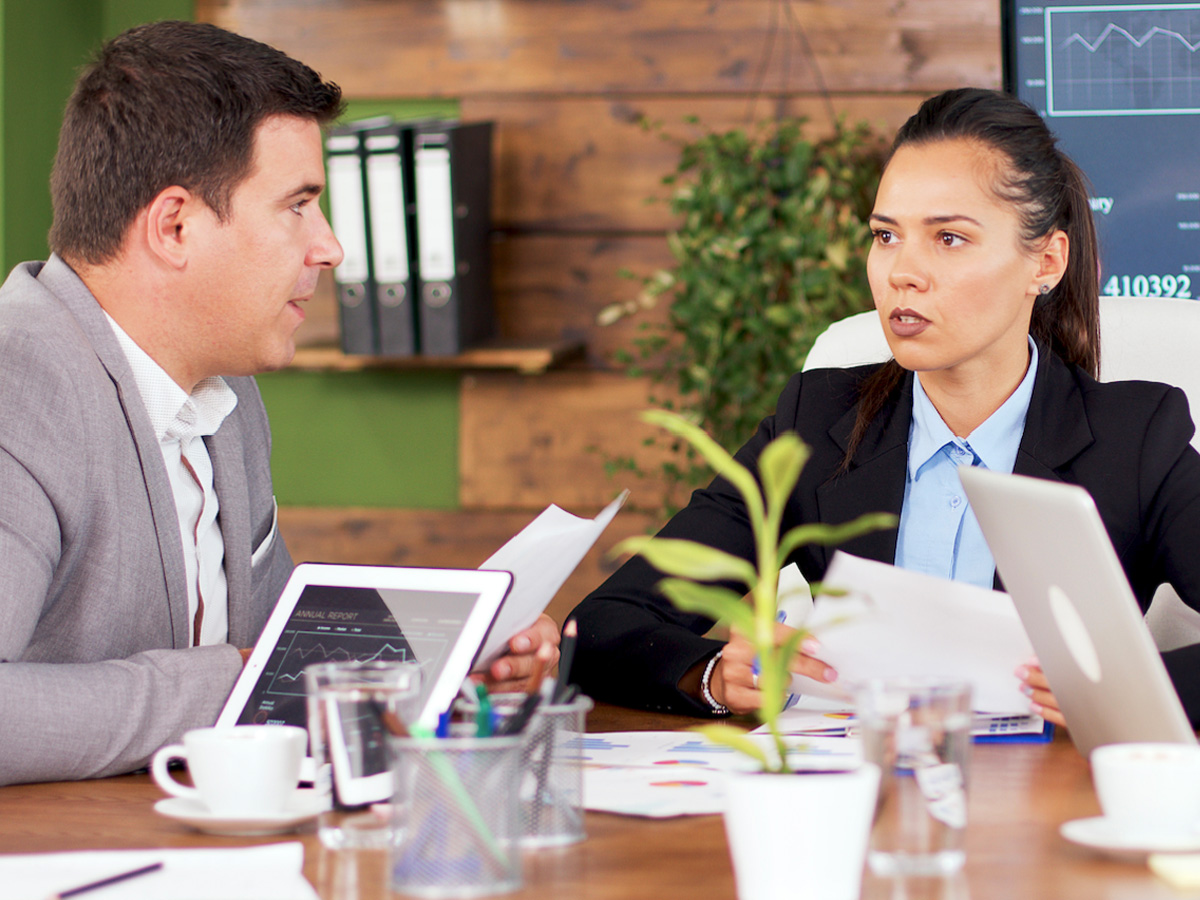 Self-Doubt To Self-Confidence
Our third and final objective is to increase your level of self-confidence by helping you learn about fear and how to tame it. It's as simple as that!
Why You Need To Manage Your State of Mind
Helping you bring sanity to your everyday working practices. Great leaders excel at managing their state. If you want to be a spectacular leader, you have to know how to manage your state of mind.
Why You Need Clarity As A Leader
Make sure everyone understands where to go and why. We explore how having the lack of clarity will hold you back and show you how to gain the clarity you need to be a great leader.
How To Eliminate Self-Doubt
Learn how to tame your fear and remove your limiting beliefs. Every great leader questions themselves from time to time, but they always know how to navigate through those limiting beliefs and how to overcome them.
Gain The Tools And Knowledge To Become A Great Leader
50 Hours Of Leadership Development Training. With Over 5 Hours Of Video Content
If you came in person to train with us, you'd pay Thousands for this program. We've decided to make all this training accessible to your right from the comfort of your own home.
How To Welcome Change In A Challenging World
Understand how change is inevitable and how to plan for it.
£895 Value, Included In This Course!
Understanding Ego and the illusion of Fear
Learn how to understand Ego and how to move beyond fear
£1790 Value, Included In This Course!
The Importance of your State of Mind
Learn to control your state of mind
£1790 Value, Included In This Course!
Leading Your Team
Learn to build trust within your team
£1790 Value, Included In This Course!
The Keys To Understanding Your Followers
Your framework for effective communication
£1790 Value, Included In This Course!
Special Bonuses!
Our practice masterclass:
Over 10 hours of practice training to grow your resilience as a leader.
£5995 Value, Included In This Course!
Case studies:
We reverse engineer industry professionals to understand their mindset. 
Priceless! Included In This Course
Unlock Access To Our Members Only Group:
Our community of Leadership professionals to ask questions and implement our strategies that we teach.
Priceless! Included In This Course
£14,050 Total Value
But you won't have to pay that, we've set up a special offer just for you.
What Can You Expect From This Course?
MODULE 1: INTRODUCTION TO THE COURSE
The purpose of this module is to introduce you to the Resilient Leader course.
MODULE 2: WHY THE UNEXPECTED SHOULD BE THE NEW NORM
In this module, we will explore the concept of change as an everyday occurrence and why you should embrace it as the new normal.
MODULE 3: THE ROLE OF THE EGO & THE ILLUSION OF FEAR
In module three, we will examine the role of our ego in creating our negative reaction to change. We will help you identify, and then transform, some of your most deeply held limiting beliefs that keep you locked in a perpetual undercurrent of fear.
MODULE 4: MANAGING YOUR STATE
We devote module four to practical and pragmatic solutions for managing your personal state. This will allow you to respond more effectively to challenging and turbulent events.
MODULE 5: LEADING WITH LOVE - THE TEAM CULTURE ROOTED IN TRUST
In this module, you will learn about the importance of building a team culture rooted in love and explore how to build a high performing team, looking at purpose, integrity and the creation of psychological safety.
MODULE 6: WHAT DO MY FOLLOWERS NEED FROM ME?
The purpose of this module is to take a look at your leadership from the perspective of others. By the end of this module, you will have developed a more effective communication style, including the ability to 'listen' to key, hidden, non-verbal cues.
MODULE 7: SOWING THE SEEDS OF FUTURE SUCCESS - THE VIEW FROM ABOVE!
This module is designed to encourage and stimulate your creative, innovative and strategic scope. By the end of this module, we will have described how taking the 'long view' can be an antidote to stress and a stimulant to creativity.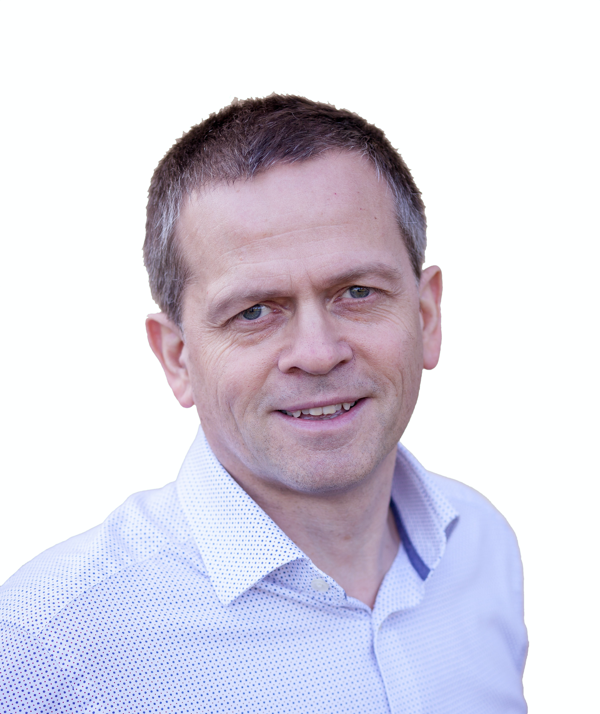 Following on from a strong corporate healthcare career where I enjoyed leading motivating and inspire individuals and teams, I have been running a coaching business since 2001, combining a number of innovative approaches at the leading edge of transformational leadership; these techniques accelerate learning, develop greater choices and produce significant performance transformations for those wishing to go on the journey.
As an experienced and fully APECS accredited Executive Coach and Team Coach, as well as being a Coach Supervisor, I am passionate about supporting and developing leaders and their teams beyond their current capacity, beyond what they currently believe to be possible.
When asked of their experience of me the words "Engaging", "Authentic" and "Empathic" were good to hear. "Observant" and "Scarily insightful" made me smile! For these and others, I am both humbled and emboldened by their trust support, and feedback over the years.
A vibrant and energetic person, Sarah is particularly passionate about coaching emergent and established leaders to be able to fill their leadership roles innovatively and authentically. She achieves this by working with clients to harness awareness, enhance clarity of thought, and develop greater sophistication of emotional responsiveness. Sarah believes that self awareness, self acceptance and congruence lie at the very heart of great leadership. In essence, who you are is how you lead.
A doctor and a fully accredited APECS coach, Sarah is committed to her own life-long development. Her core motivation is to assist her clients in uncovering their own path toward great choice and personal freedom. Along with her ongoing commitment to developing new coaching skills, she also brings with her first-hand experience of personal transformation. Some of these experiences have been painful! She has learnt what it takes to let go of a dream that no longer works, about how to rekindle passion, to rebuild a vision and to renew commitment.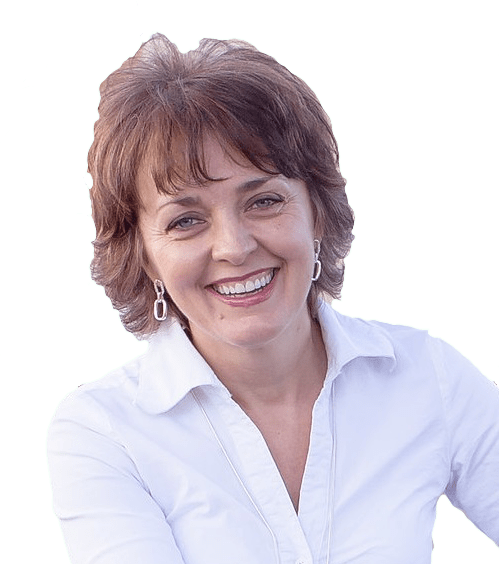 Are You An Employer With Employees?
Payment via invoicing is available for corporate clients. We have group pricing tiers, therefore if you have multiple employees, you can email us at [email protected] to discuss this further.