No matter what business you're in, this training will help you empower your team, have thriving employees and happier customers!
Learn the 5 Keys to Help You Grow A Business That You, Your Team, And Your Customers Will Love
Most new business owners struggle with the day to day of managing all their tasks and employees. This course will help you eliminate worry, delegate tasks, and engage with your team members.
Helping your organisation be a place where your team loves to work.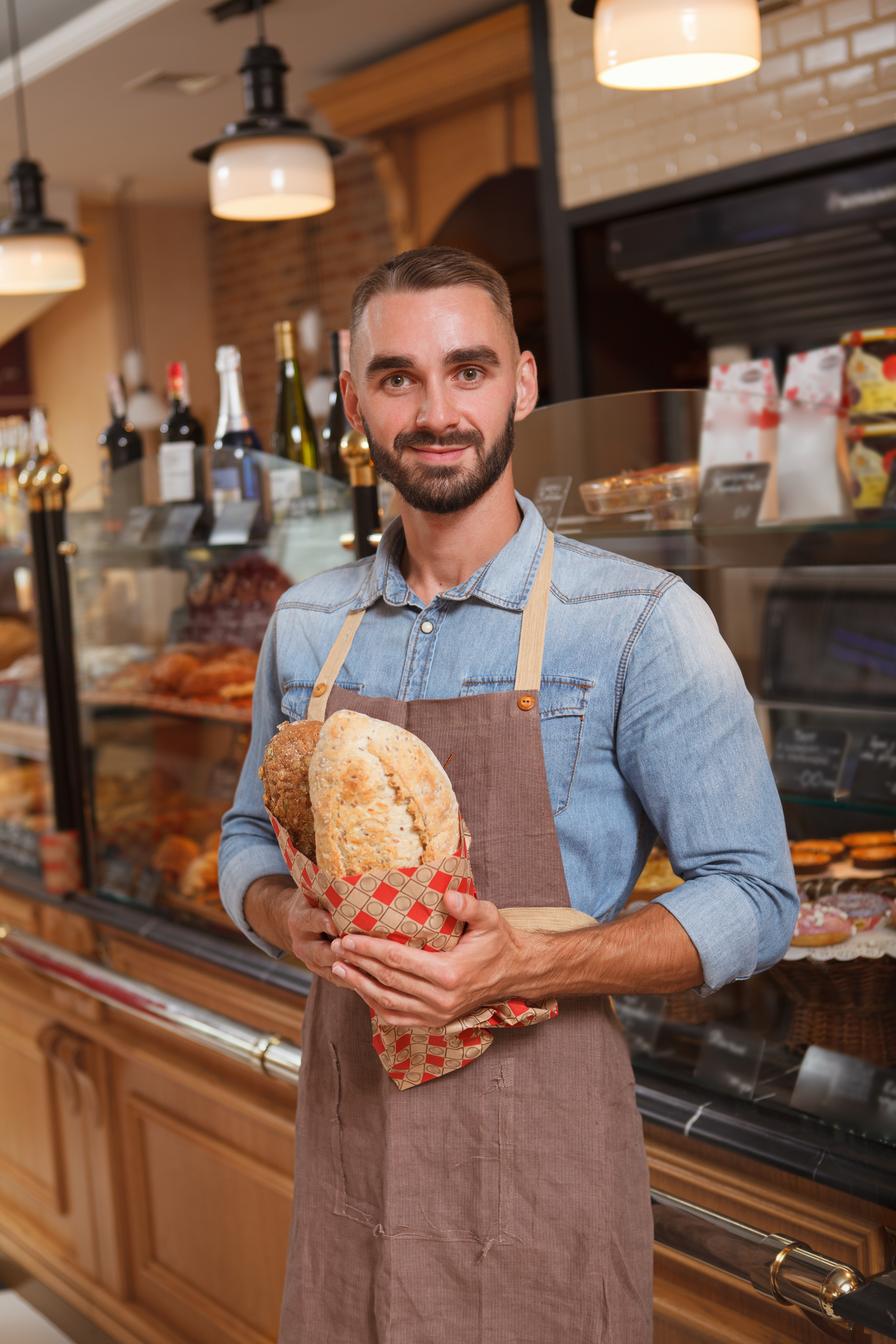 Whatever business you are in - If your success depends on ACHIEVING THROUGH OTHERS, then Join us and Learn the 5 KEYS to Successful Leadership
In this course we are introducing leaders EVERYWHERE to the 5 keys to Successful Leadership - those secrets that support the latest leadership thinking.
This course offers practical and pragmatic suggestions you can immediately apply to help you move away from old Command and Control methods in your leadership style, and towards inspiring your team to work with you, to try out new ideas, with a positive approach and energy to get things done themselves!
OUR AMBITION IS TO HELP YOU CREATE AND LEAD A FULFILLED, MOTIVATED AND SUCCESSFUL TEAM!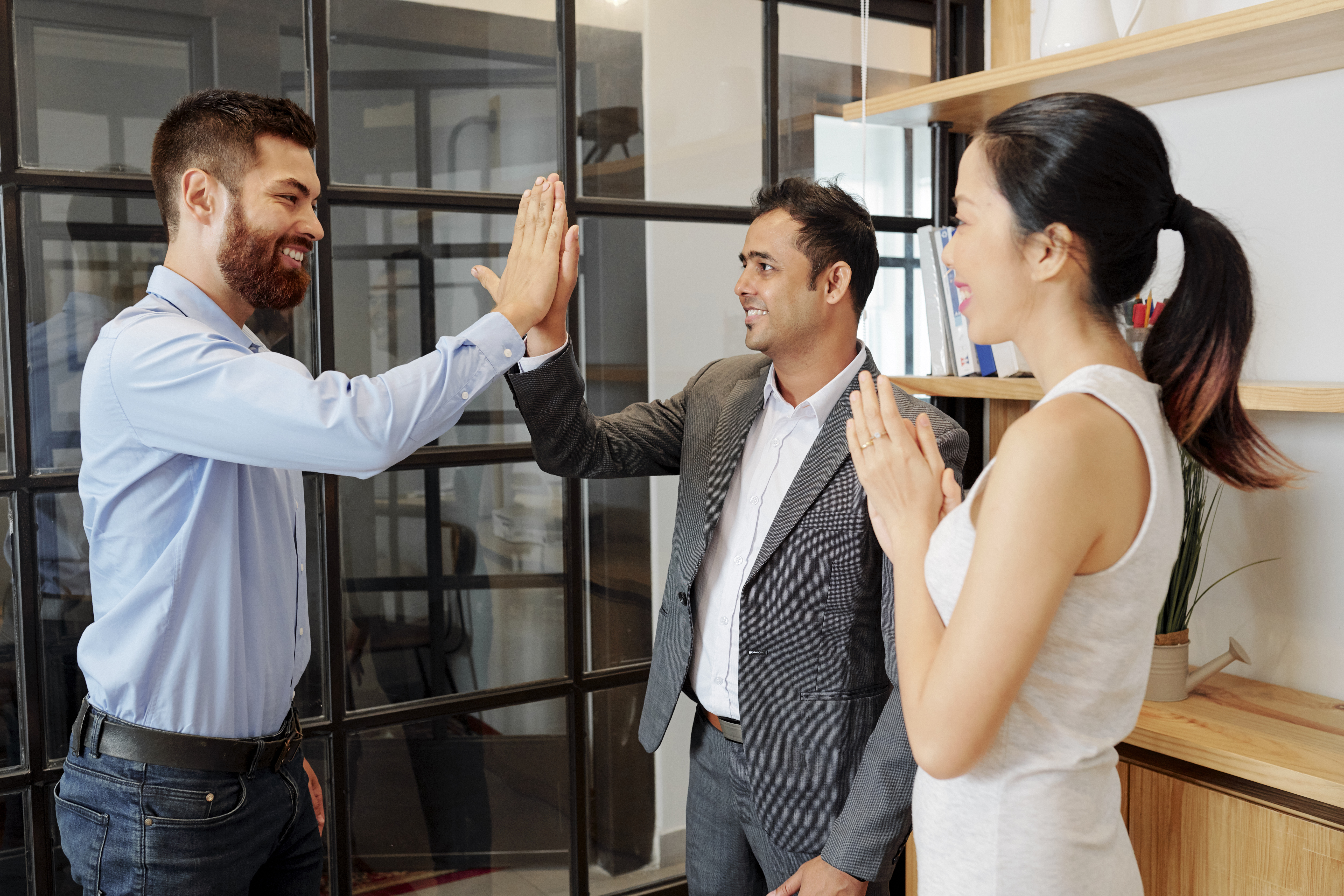 Leading from Trust - Have a Stronger Bond with the team
I really trust my teammates!
It's safe here to say what I truly think!
We are all really involved with what we want to achieve!
Can you say that for your team?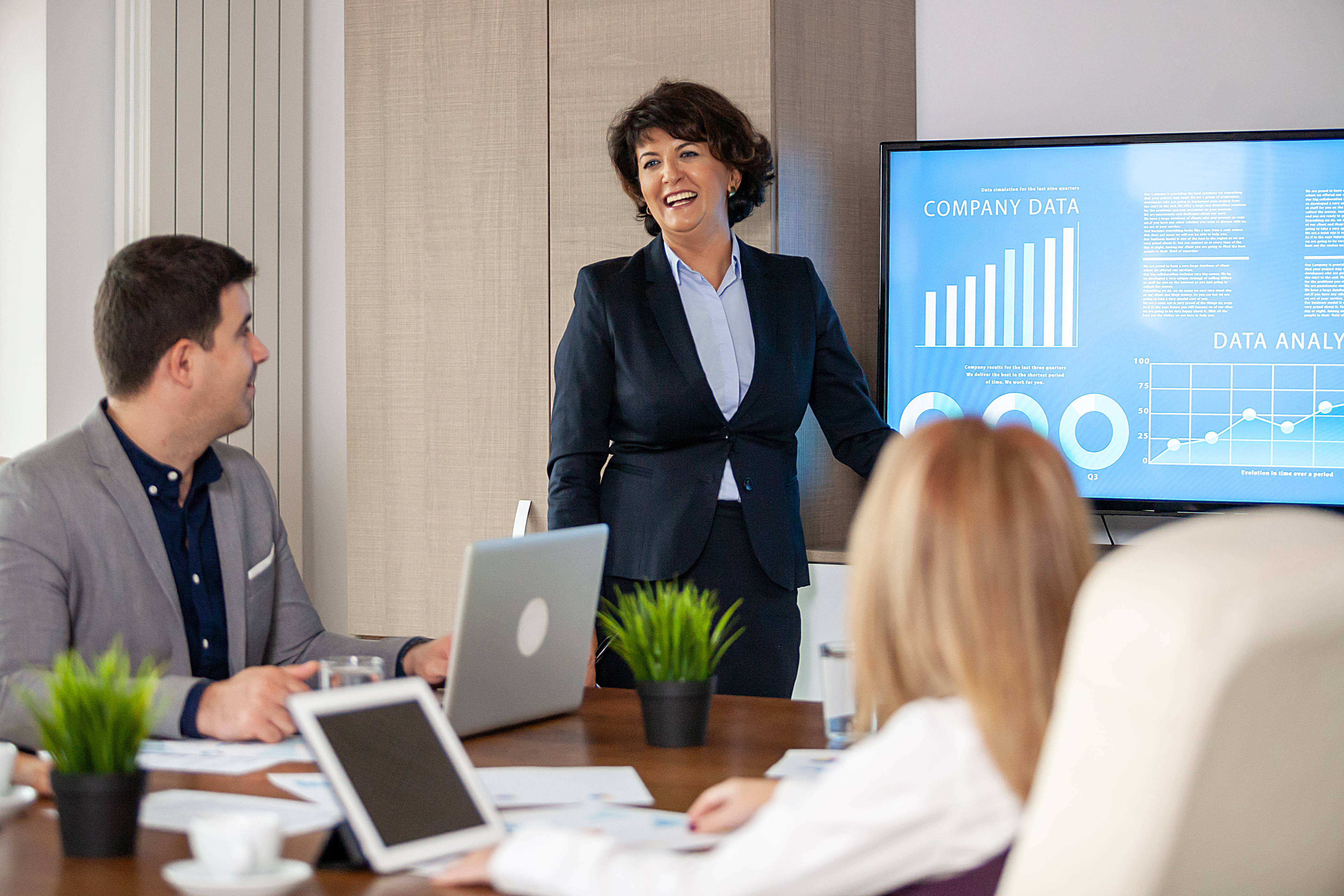 Embrace Feedback and Productive Debate
We want to know when it goes wrong as much as when it goes right!
We want to know how our customers feel immediately - they feel our connection!
I know what kind of leader I am and I can learn to be even better!
How do you welcome productive debate?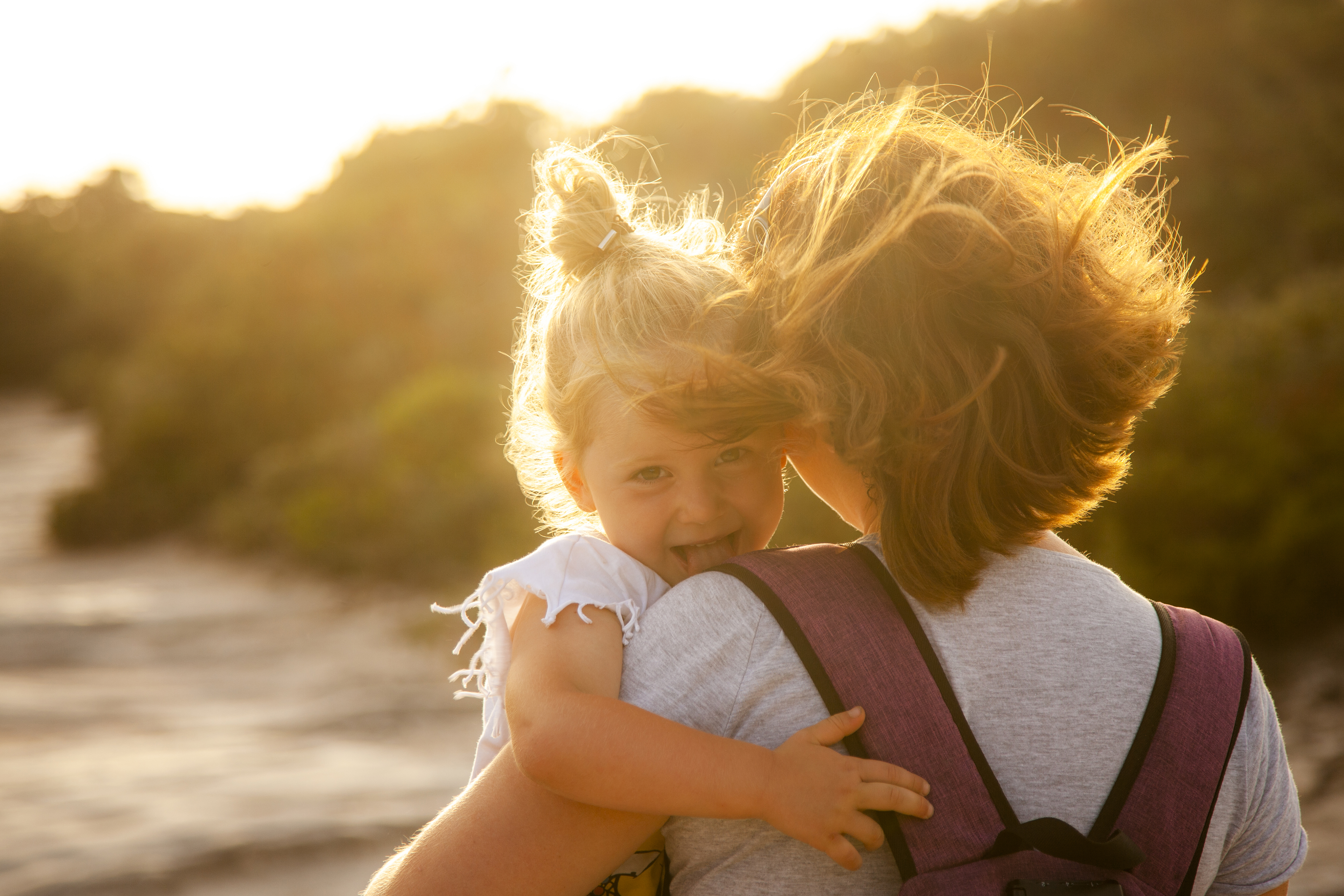 Working with Purpose -
Leading the Whole person
I know why I 'fit' here - my 'Purpose' is clear
Everyone here just gets on with it!
We know where we are going and can make our own decisions!
We can see how our work contributes to the lives of others!
How do you motivate and inspire your people?
What you can expect from this course?
MODULE 1: INTRODUCTION TO THE COURSE
The purpose of this module is to introduce you to the 5 Keys to Successful Leadership course. You will explore how to use this course and gain a background into the development of next-generation leadership.
MODULE 2: LEADING FROM A POSITION OF TRUST
In this module, we will explore how to generate Trust and Respect as a leader. You will have an opportunity to review your own style as a leader, and learn tools to help you build trust with your team. You will also learn the key to what it takes to create a high performing team.
MODULE 3: PURPOSE-LED LEADERSHIP
In module three, we will look at the role of purpose in creating clarity both for individuals and the organisation. You will have the chance to learn tools to identify and harness your 'Purpose' and that of your team or organisation.
MODULE 4: THE I.D.E.A. OF LEADERSHIP
We devote module four to the heart of the course, the 4 essential behaviours required to establish effective Distributed Leadership within your team or organisation - applying I.D.E.A. You will learn tools to help you refine your communication skills, improve your briefing and identify 4 different influencing strategies to help you understand and work with your colleagues and teams.
Plus a bonus lecture expanding on the essential components for encouraging team working and distributed leadership.
MODULE 5: EMBRACING FEEDBACK AND PRODUCTIVE CHALLENGE AS A LEADER
In this module, you will learn how to Embrace Feedback and Productive Challenge as a Leader. You will explore tools and techniques for giving and receiving feedback, and helping you to identify your own area for development.
You will learn an effective way to deal with emotions at meetings, with a new meetings practice that removes cross talk while improving engagement!
MODULE 6: LEADING THE WHOLE PERSON
The purpose of this module is to take a look at your leadership from the perspective of leading, motivating and inspiring the whole person.
How do you make work meaningful and why is that important?
Meet your instructor - Chris Rew
Following on from a strong corporate healthcare career where I enjoyed leading motivating and inspire individuals and teams, I have been running a coaching business since 2001, combining a number of innovative approaches at the leading edge of transformational leadership; these techniques accelerate learning, develop greater choices and produce significant performance transformations for those wishing to go on the journey.
As an experienced and fully APECS accredited Executive Coach and Team Coach, as well as being a Coach Supervisor, I am passionate about supporting and developing leaders and their teams beyond their current capacity, beyond what they currently believe to be possible.
When asked of their experience of me the words "Engaging", "Authentic" and "Empathic" were good to hear. "Observant" and "Scarily insightful" made me smile! For these and others, I am both humbled and emboldened by their trust support, and feedback over the years.